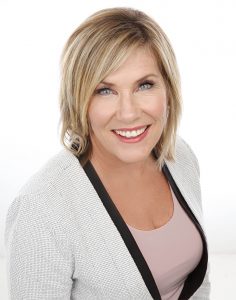 "Respect, trust and family" These three values are what Donna Ford lives by and brings to her working life. She believes that these three components assist in making the sales journey a pleasant experience for her clients.
Prior to joining Agente, she has gained a wealth of experience working in both sales, property management and administrative fields at other well known Sales Agencies throughout the Central Coast. Since moving to the area almost 20 years ago she has been employed in industries inclusive of food manufacturing, building, finance and hospitality but her love for real estate and her ability to communicate on all levels drew her to this profession.
Today Donna specialises in building workable relationships with her clients. She has been commended on her caring attitude and her commitment to providing the best service to both buyers and sellers. Her professional, outgoing personality makes for the perfect representative to handle all your property needs. She enjoys spending her free time with her family, travelling, bike riding, yoga and has a keen interest in anything that helps gain a positive holistic well being.
Contact Donna on 0414 544 185.
0414 544 185