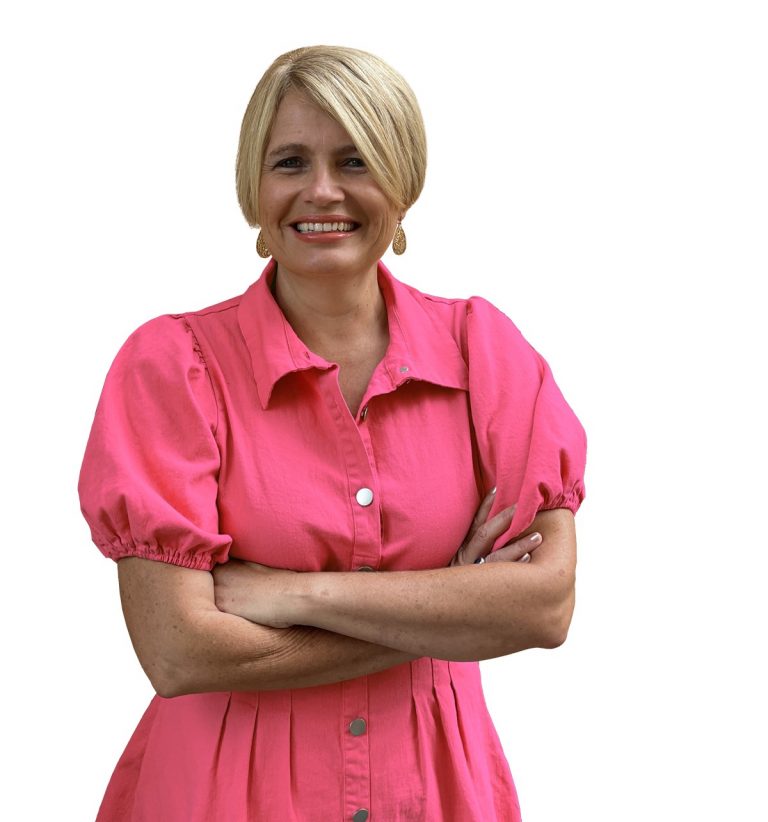 HELLO I'M JENNY 
I help women in menopause and beyond get their energy, confidence and motivation back with my online step-by-step program in 8 weeks!
So, if you are ready to gain your
INNER POWER and TAKE ACTION
I am ready to help…
GET STARTED TODAY! 
____________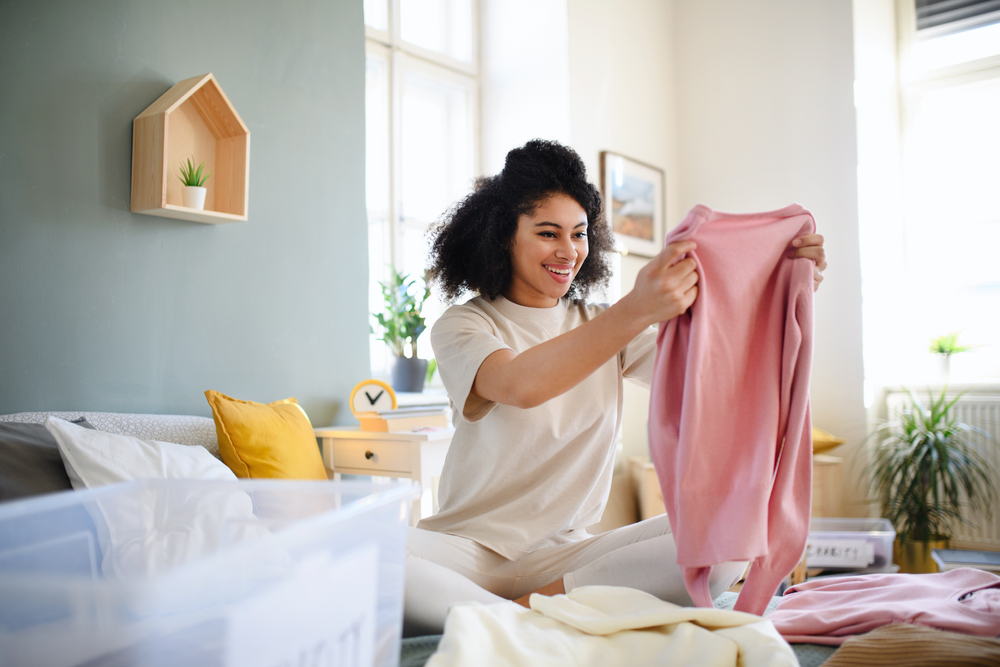 Need help with your decluttering and organising challenges at home. We offer inhouse & online coaching and mentoring sessions. They are perfect for when you need to achieve a result quickly and a transformation to keep you motivated.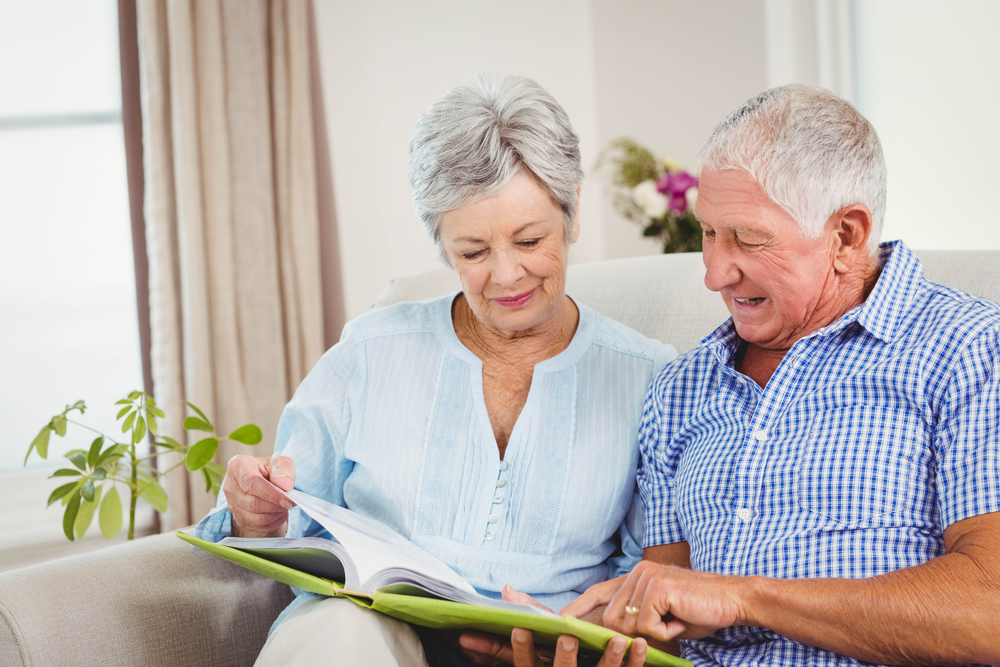 If you feel overwhelmed and don't have the time or know where to start to downsize your home or helping a parent transition into an aged care facility, we can help you with the move to make for an easier transition.
Prepare your Home for Sale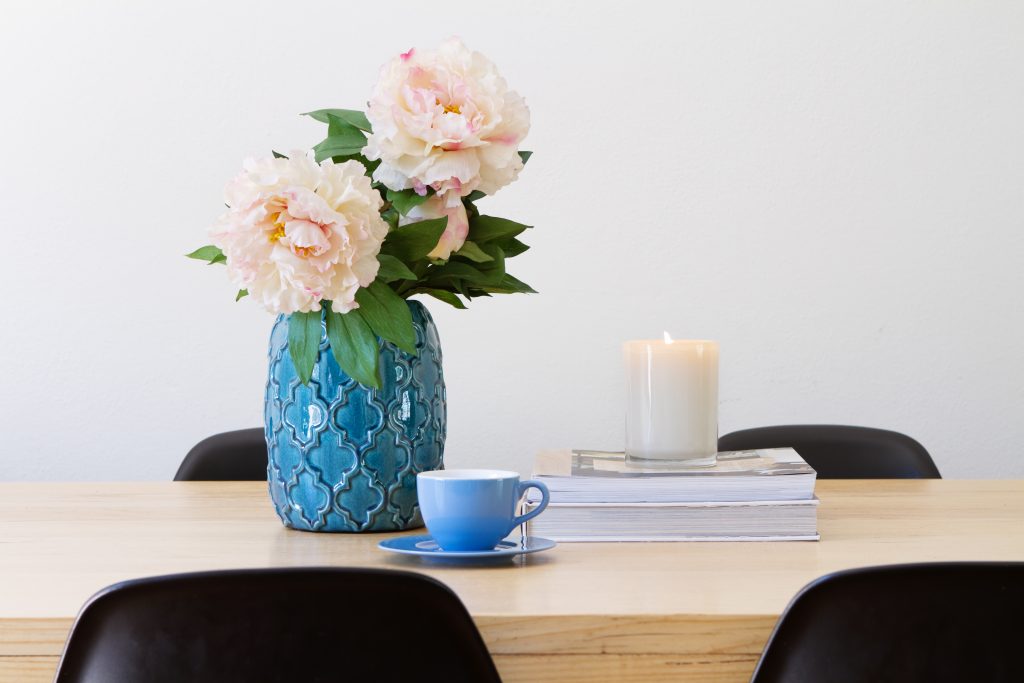 We bring our in-depth real estate experience and buyer knowledge to declutter and prepare your home for sale, which we draw from an array of fields including; getting the energy flow to be right with styling and furniture placement. 
Feeling overwhelmed, exhausted, frustrated, bloated and putting on weight if places you never did before. 
You have spent endless amounts of money (and time) trying to get answers from your doctor about your menopause symptoms, only to be told your blood test results are normal or your it's just part of aging, you just have to live with it?
We know all too well what this feels like to be told there is nothing wrong, but you keep presenting to your doctor over and over, with no answers.
Well, I understand. I get you. I have been there too!
"Get educated, ask questions, don't give up – find out what really is going on with your body.  Only then, you will become healthier and feel amazing as you enter the best years of your life."  – Jenny.
GRAB MY FREEBIE!
7 Ways to Kick Sugar – And Reduce Your Menopause Symptoms