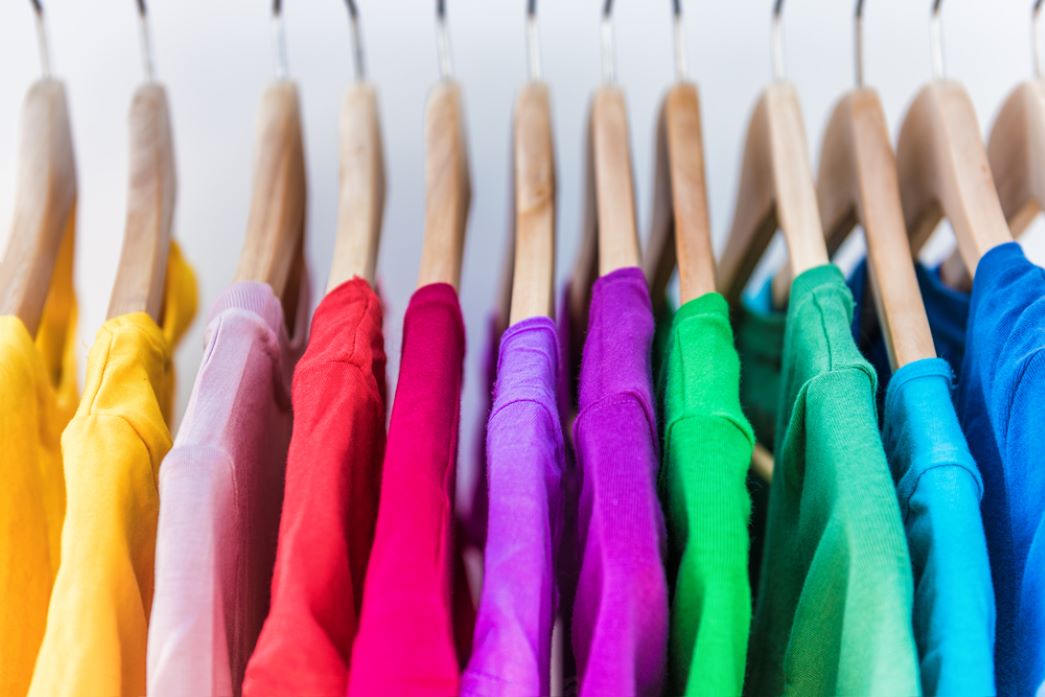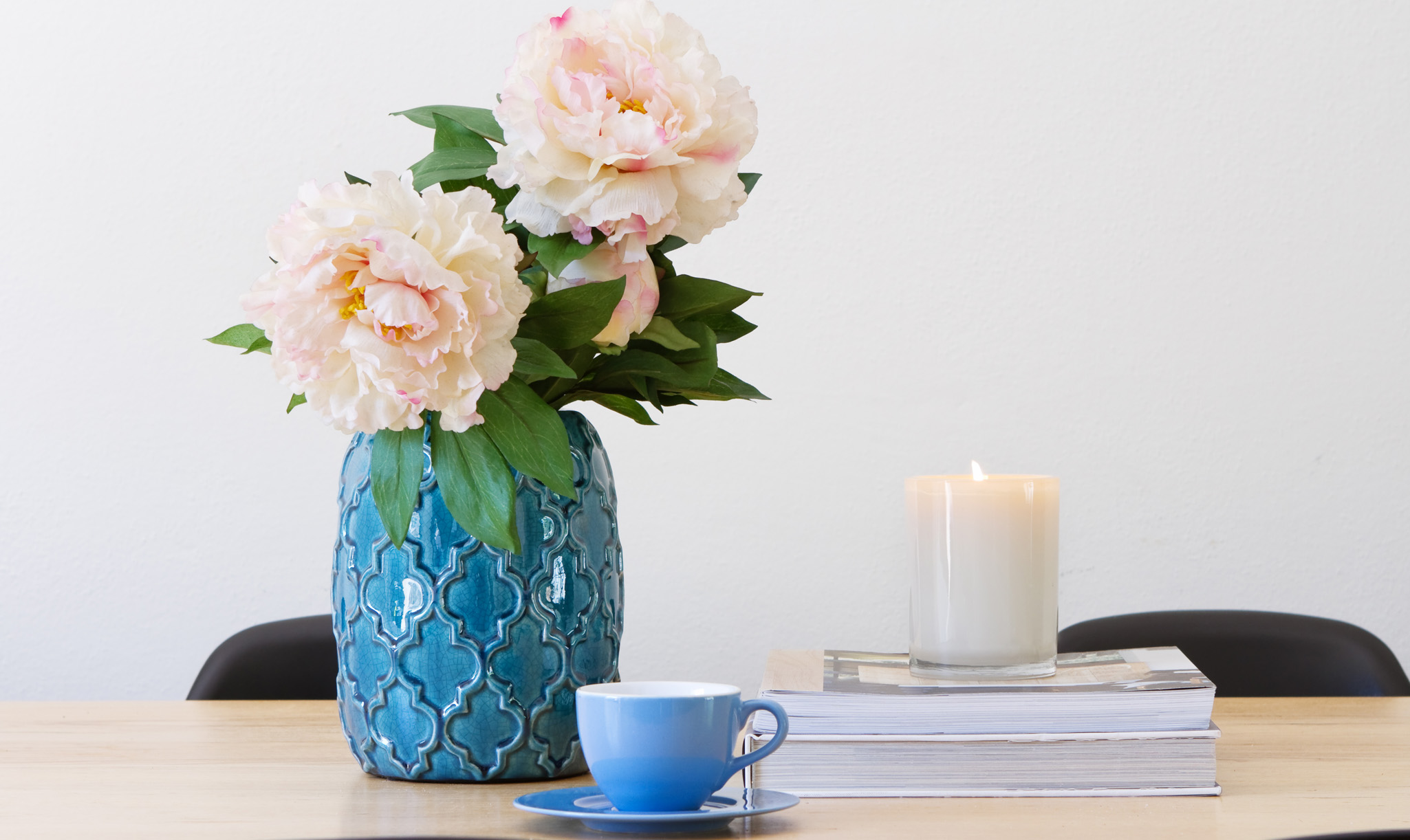 Bright Hanging clothes on rack (2)
With a bit of help you can love the way you live!
For me this is more than a brand – it's a philosophy. I represent a growing trend of Professional Organisers in Australia, combining my talents and experience drawn from the fields of office management, energy and colour consulting, professional organising and real estate.
Facilitating major change in your life to help you gain order, clarity and direction is my number one goal. 
My passion is supporting women who are frustrated, overwhelmed, feeling stuck and time-poor needing help at home with decluttering.

I can give you the tools and systems to get you back on track and feeling empowered, confident to get you moving again, gaining clarity around your daily tasks and goals, and most importantly – learn to love your home again!
We have some changes coming in 2023!
The business model will be transitioning to be an online learning platform in 2023, and I am very excited to be continuing to share my expertise in decluttering and organising with you. These are some of the options that will be available to you; 1:1 coaching sessions, group masterclasses, workshops and self-paced courses all from the comfort of your own home. 
Please Note: All in-house decluttering sessions will cease from Monday 19th December 2022.
Of course, I do look forward to continuing to support our existing and new clients into their future helping YOU on your decluttering journey. 
Want to find out how it all works, please call me today on 0428 497 160.
Look forward to hearing from you, let's get you started!
Jenny
Online Decluttering Coaching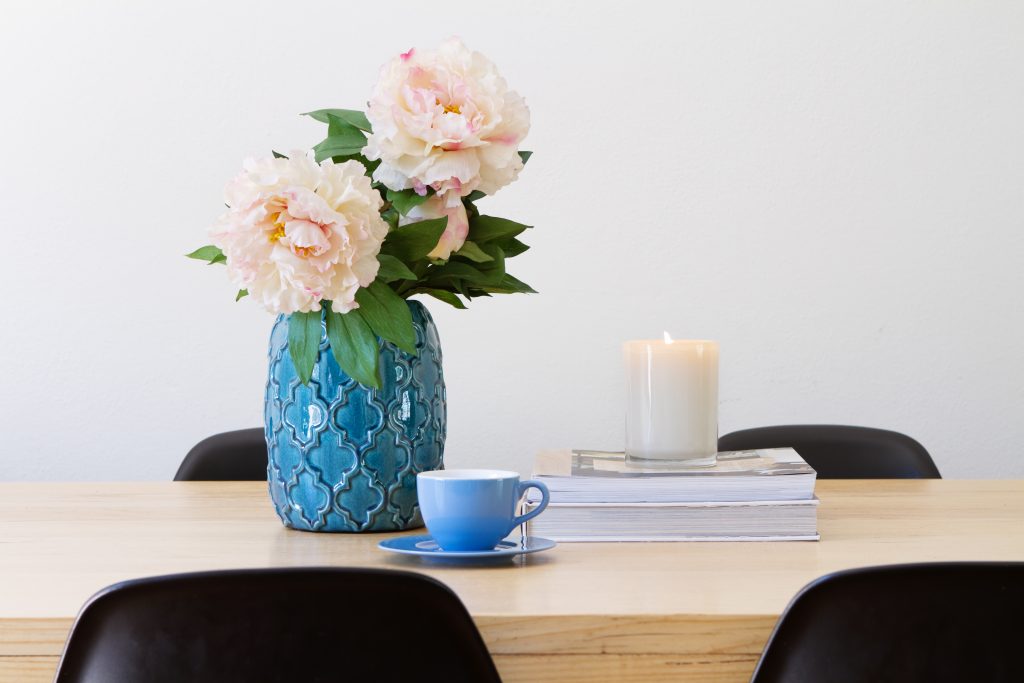 Feeling frustrated, overwhelmed, time-poor and need help to declutter and organise your home. Take control again in your life and feel empowered to take on the world with our online coaching sessions and easy step-by-step coaching.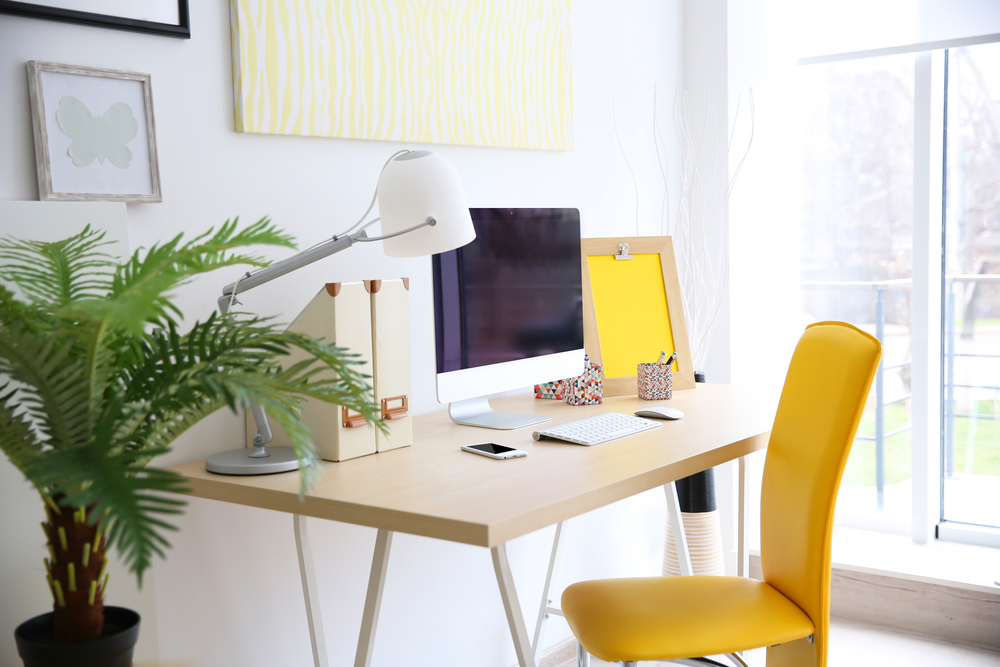 We bring the systems and in-depth course learning to you in the comfort of your own home. Lots of tips and tricks are on offer from the experts in decluttering, organising and downsizing.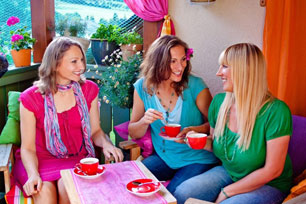 Join our amazing Facebook Group where we support and lift each other up! Learn how to declutter and organise in a safe environment, share your challenges with the group and let's add some spark back into your life and home.