If you want to feel more empowered in your life –
you're in the right place!
Hello there, and welcome to Love The Way You Live.
Are you struggling with midlife challenges?
Do you suffer from hormonal issues including lack of purpose, motivation and direction?
Do you want to feel more energised, purposeful, motivated and find your inner power again?
This is what Love The Way You Live is all about!
We know all too well what this feels like personally, the struggles moving through the menopausal journey is challenging, but we are here for you!
Start to feel refreshed, looking and feeling good, finding your inner strength and getting your mojo back is just part of the service!
Discover our strategies and more with our;
Midlife Refresh
and
Shift your energy with the mind and body connection!!

Subscribe to The Empress Newsletter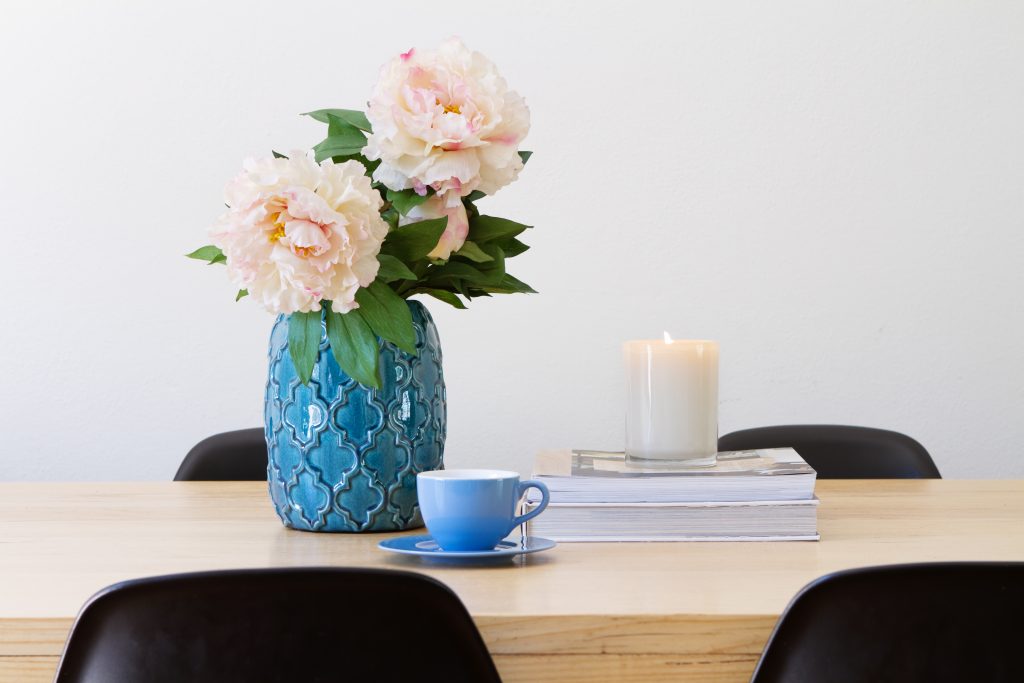 Shift your mindset to feel empowered, lighter and calmer, gain confidence, self esteem and find your true in life by working with colour and learn the connection to your life and your home environment – and release the Empress in YOU.
Decluttering & Organisation Coaching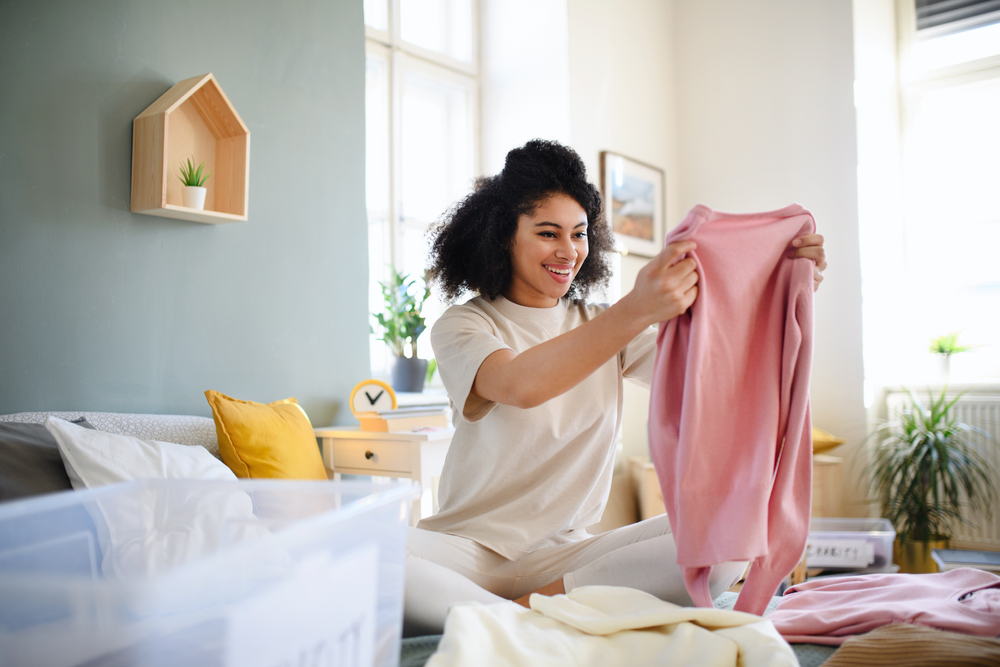 Need help with your decluttering and organising challenges at home. We offer online coaching and mentoring  1:1 sessions on Zoom. Perfect for when you need to get solutions quickly.
Join our Community Facebook Group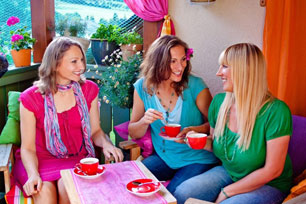 Join our inspiring Community Facebook Group where we support and lift each other up! Learn how to shift your mindset to feel empowered, inspired, motivated, connected again with the connection of the mind, body and your home environment.