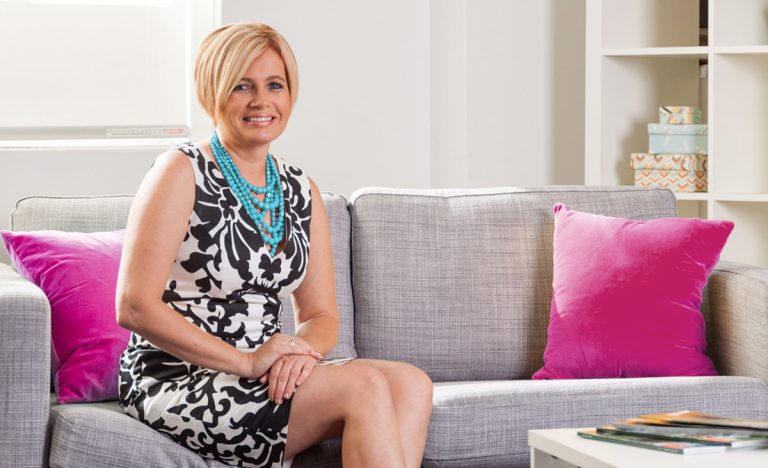 Welcome to Love The Way You Live. I'm Jenny Vile and I am so happy to introduce you to my Home and Lifestyle Services.  From a young age, I had a natural instinct to organise and sort chaos into order.
Becoming a certified professional organiser was a natural progression for me from when I founded JV Office Support; an administration business 17 years ago which I still own to this day.  My background also includes; real estate, management, Feng Shui consulting, assistant nursing in dementia and home care services. These combined experiences have allowed me to now bring you all my passions into the one business.
Empathetic in nature, organised, professional, reliable and care deeply about the safety and care of our clients, so I have made sure that the business is fully insured and hold a current registered Police Check (available on request), to give you peace of mind.
I am available to speak at functions, workshop, staff meetings or event. As well as TV appearances, media releases and radio friendly. 
For a confidential discussion regarding our services or speaking, feel free to call Jenny on 02 4322 6155 or 0428 497 160. Look forward to speaking with you.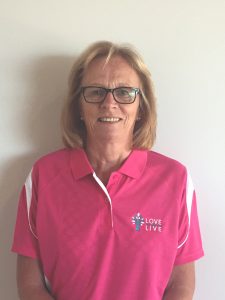 After 22 years in retail, I am extremely excited to join the Love The Way You Live team. I love organisation! I find it exhilarating to sort, tidy and rearrange an area to make it a workable room. It is such a cleansing, refreshing and therapeutic process to work your way through a space.
When my children were growing up, I would often have a cleaning and rearranging spree while they were at school. My husband and children would walk into a rearranged lounge room, a reorganised pantry, fridge and linen cupboard and spend the next 24 hours asking where I had put everything!
I love that I can give a room a whole new lease on life, without having to purchase anything new.
I look forward to working with you towards a more organised and relaxed home environment.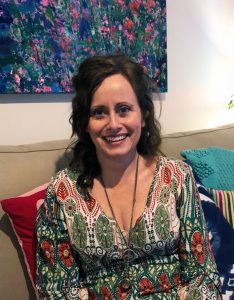 With an extensive background in both fashion & homewares, I've combined all facets of my experience into styling (both homes & wardrobes) decluttering, organising, and making sense of my client's surrounds, to enable a harmonious, but energised living space.
Possessing a passion for the 'before and after', I get a thrill out of making positive changes for people whether it be in their home or their wardrobes (personal styling).
I look forward to working with you.